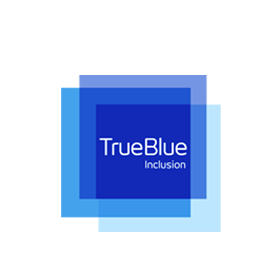 What We Do
Advise executives on diversity and inclusion, using proprietary research, coaching, counseling and consulting.
Curate and create custom experiences for business leaders, providing highly insightful understandings of how diversity and inclusion impacts business strategies.
Build highly personalized relationships and networks with leaders and influencers both in and beyond diversity, in government, media and business globally, all based on an individual's or a company's unique opportunities and challenges.
Align a company's diversity strategies across change and communication platforms, both internal and external.
Create, consult and advise executives on diversity programming, audience, message and communications strategies for internal events and meetings for clients, stakeholders, investors and/or employees.
Build and deploy diversity-centered external events and speaking opportunities for an organization's Executive Team, Board of Directors or individual executives to drive outcomes around sales, reputation, government relations and media coverage.